House Examination
As per university rules, the college should examinations, a student has to score minimum specified marks as per rules to fulfill the eligibility condition of the university.
Sports
To encourage sports in the college, many concessions are granted to the students. The sports committee constituted by the college has decided that the sports persons from the college who bring laurels in the university competitions during session 2018-19 shall get concession in the fee up to 10%.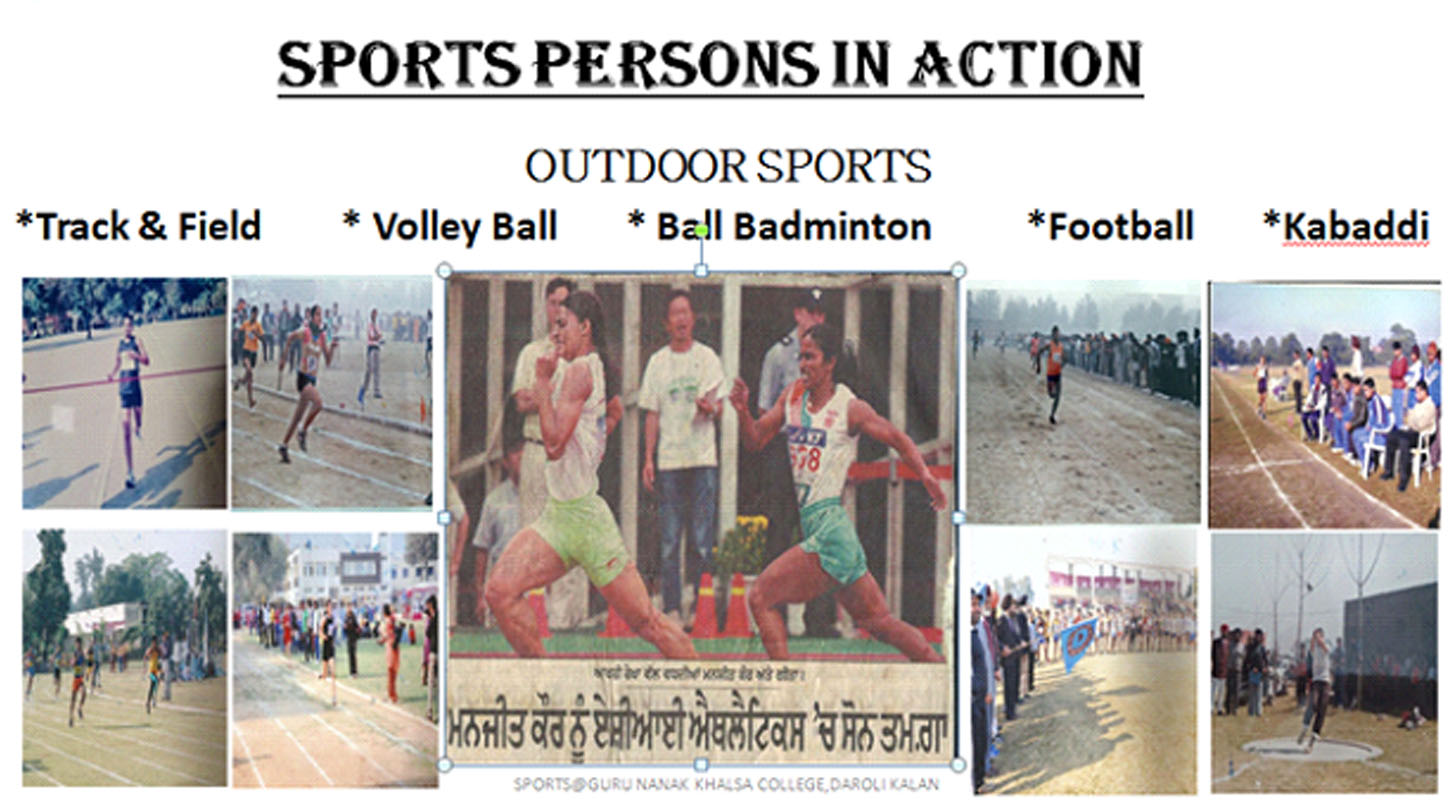 N.C.C
There is an N.C.C unit in the college (Army Wing) and students who are physically fit are eligible to become cadets of N.C.C cadets having 'B' and 'C' certificate are entitled for direct recruitment in Armed and Para military forces.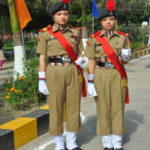 N.S.S
Guru Nanak Dev University has granted two units of NSS to the college. From different faculties of college, 200 students can enroll as volunteers of NSS. The rights to choose the volunteers are reserved with the principal and programme officer. NSS department organizes camps of different sorts to inculcate social and moral values in the students. All NSS volunteers take part in these camps. On the basis of the performance of the students in these camps merit certificates are issued by Guru Nanak Dev University Amritsar and one best volunteer is chosen.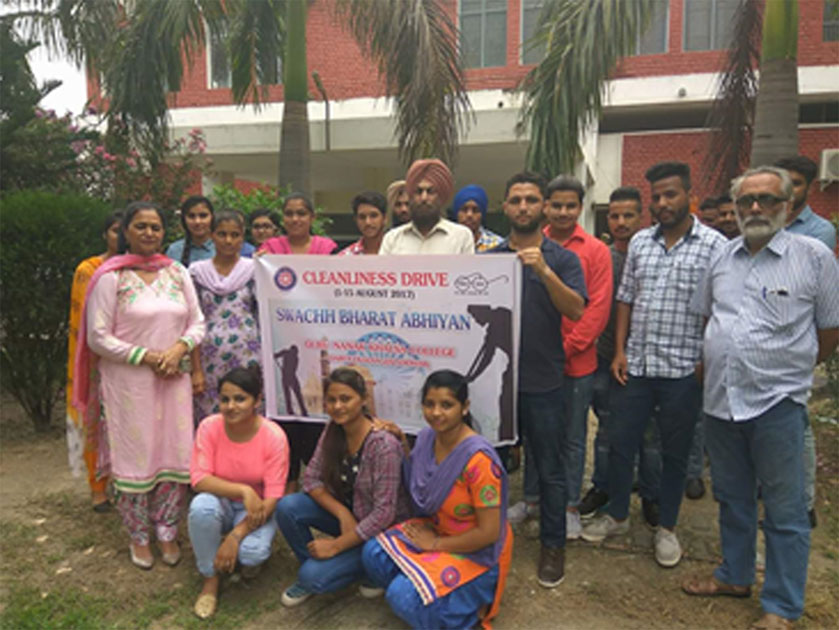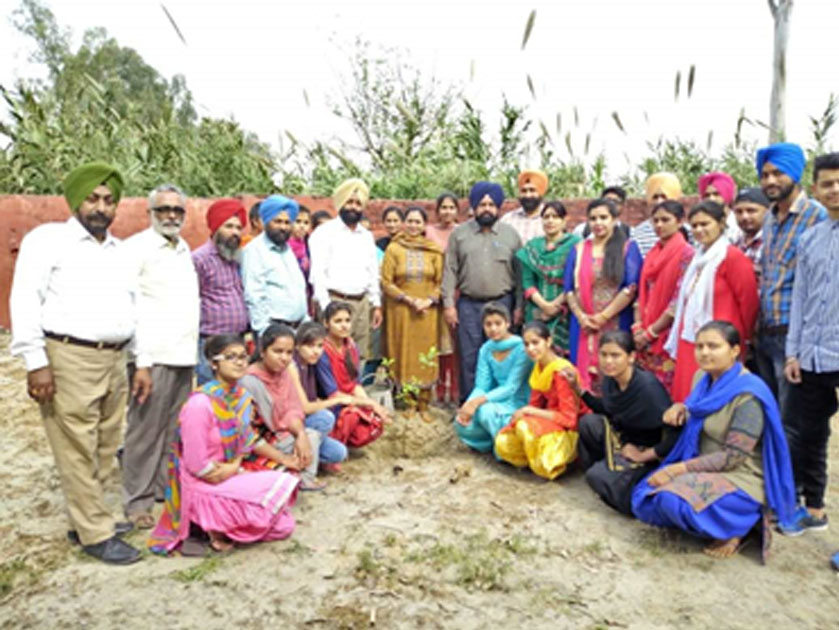 Old Student's Association
The college has recently formed an alumni association. Annual meetings were held during 201-17 and 2017-18. This forum provides an opportunity to our old students to renew their association with each other and with their alma-meter. All the old students are invited to register their names with the OSA by contacting the college office and providing their details.
College Magazine
To encourage the literary activities of students and to give a new direction to their activity, the college magazine 'NIRMAL DHARA' is published. The magazine is divided into various sections (English, Punjabi, Hindi and Divinity). There is a student editor for each section who works under the guidance of a teacher editor.
College Library
To fulfill the academic needs of the students, a library plays an important role. Books on various subjects are available in the library. Apart from it, newspaper, magazines and journals are also available in the library. The rules of issuance of the books and to return them are mentioned in the identity card given to each student. The library has subscribed to the INFLIBNET, an e-resource that has 3828 journals and 80409 books on various subjects.