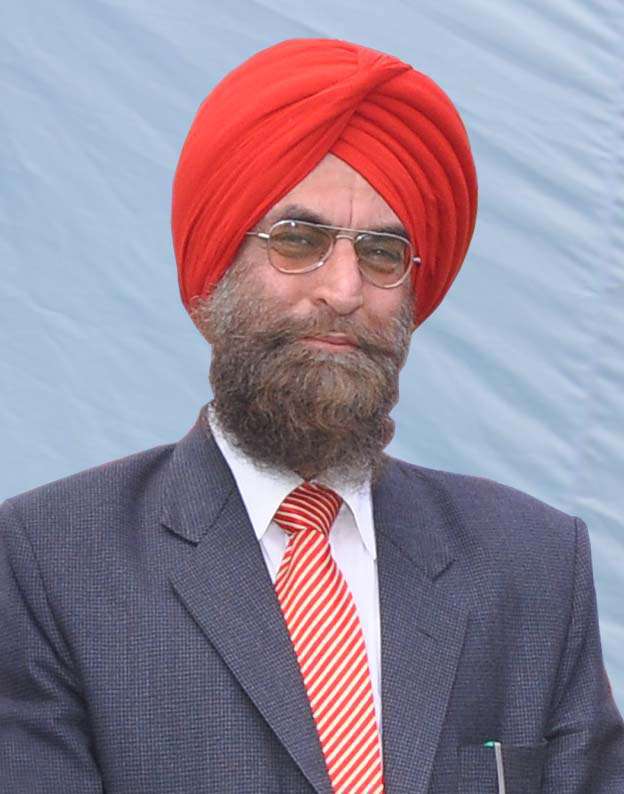 PRINCIPAL MESSAGE
The foundation of this college was laid on 28 February, 1971 by Sh. Balwant Singh, the Finance Minister of Punjab, and in July 1971 the first academic session began in right earnest. The college is located in sylvan surroundings, on the banks of the UBD Canal. It has around 20 acres of area. It caters to the needs of rural students, both boys and girls.
The college offers various courses in Arts, Commerce and Computer Science Streams. I am proud of my qualified, experienced and dedicated faculty.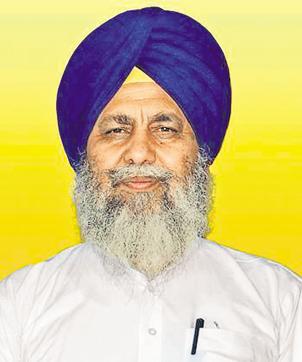 Message FROM OUR PRESIDENT(SGPC)

I convey my blessings to all the visitors to this website and to those studying in this institution. This college is one of the forty three higher education institutions being run by the Shiromani Gurdwara Parbandhak Committee, Amritsar.
We, at SGPC, strongly believe that good education is the bedrock of a progressive and liberal society. It is very essential to develop a scientific temper in the contemporary youth, thus enabling them to become a global citizen.
It is my firm belief that modern academic knowledge needs to be supplemented with spiritual  and ethical values. Our institutions endeavor to chisel young boys and girls into multi-faced personalities.
I exhort everyone to seek knowledge vigorously, and at the same time, follow the teachings of our great Gurus.
Good Luck..