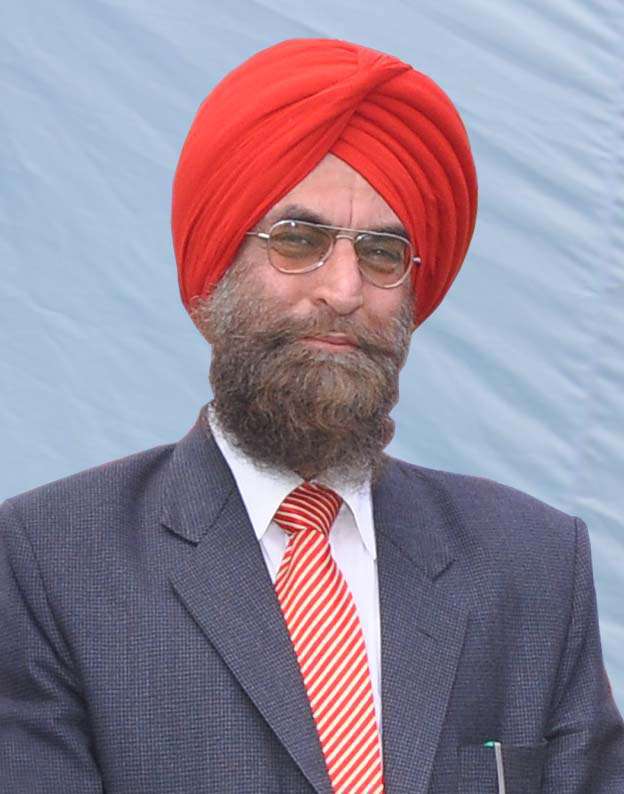 PRINCIPAL's MESSAGE
I say to the Guru Nanak Khalsa College daroli Kalan (Jalandhar) of the new academic year came ji students who enrolled in 2016-2017. It is a matter of great pride for us that the college has very successful 45 years of his hiyati. In the new year, good discipline, academic environment and commitment needed full support of the students and area residents for the construction of communication environment.
MESSAGE FROM OUR PRESIDENT
I convey my blessings to all the visitors to this website and to those studying in this institution. This college is one of the forty three higher education institutions being run by the Shiromani Gurdwara Parbandhak Committee, Amritsar.
We, at SGPC, strongly believe that good education is the bedrock of a progressive and liberal society. It is very essential to develop a scientific temper in the contemporary youth, thus enabling them to become a global citizen.
It is my firm belief that modern academic knowledge needs to be supplemented with spiritual  and ethical values. Our institutions endeavor to chisel young boys and girls into multi-faced personalities.
I exhort everyone to seek knowledge vigorously, and at the same time, follow the teachings of our great Gurus.
Good Luck..